Our Sublimation printed t-shirts are the highest quality you can sell.  Instead of melting plastic on top of the fabric, you will actually dye the fabric with ink.  The image will never crack, peel or fade.  There is no comparison to a screened  item!
When ordering Airbrush Shirts please leave use a message that describes the correct spelling  of the text you want on your shirt. Specify what design image number or color needed on the shirt.
Wedding Packages
09813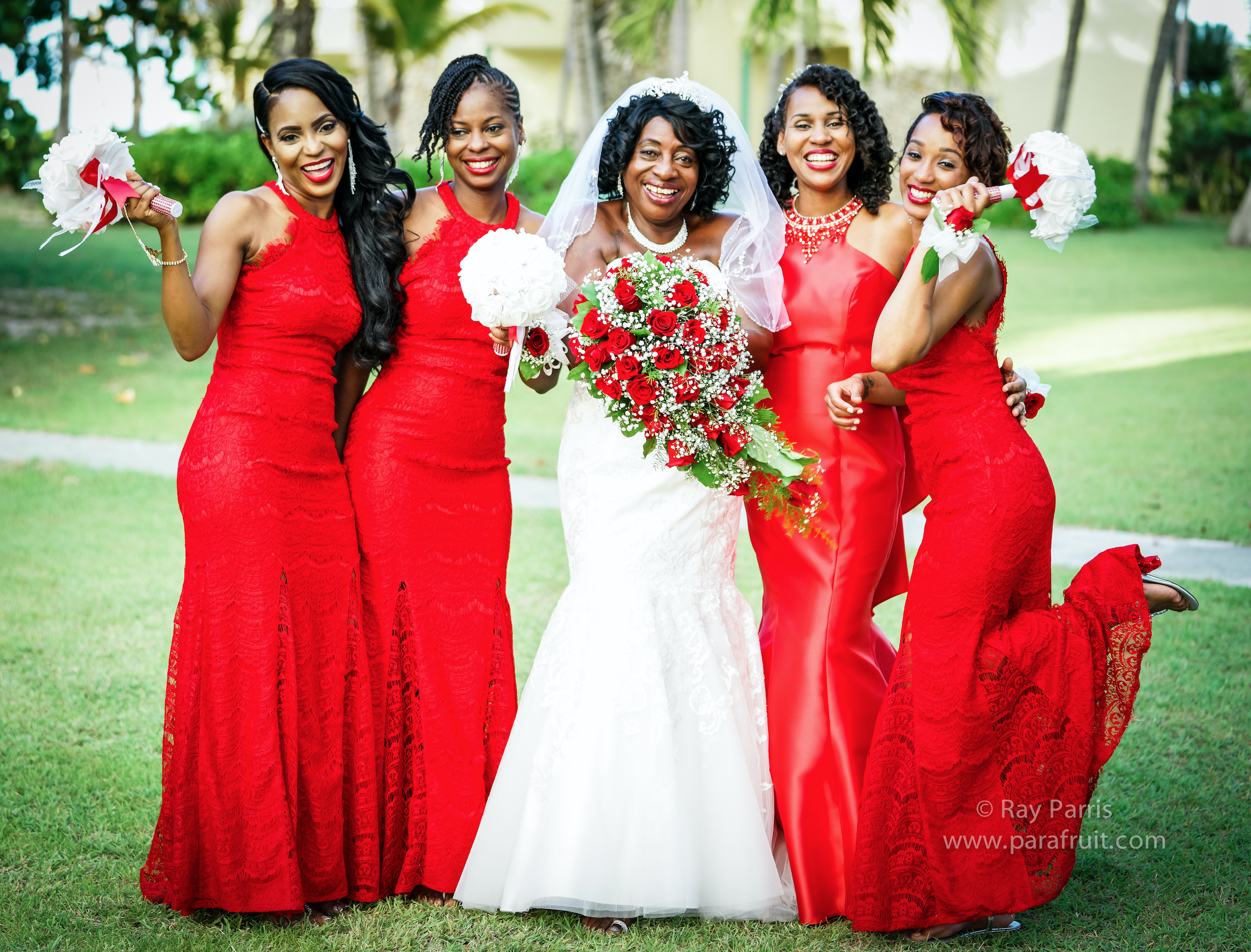 You've been planning your wedding in your mind since you were just a child. You finally met the love of your life and you're engaged! Now you have to plan that special day. From figuring out your budget, finding your dream venue, putting together your menu... there are countless things that need to be done.
Having the right photographer is one of the most important parts of your wedding celebration.This is why a wedding photographs are the foundational memories for the rest of your life.
Starting at $1000.00, every Photography service includes full day coverage, and non-watermarked, high-resolution JPEG files of every image on DVD-Rom - ready to print and share.
Call for more options 305-343-9306
Photographer A (One PhotoGrapher)
Build Your Package (0) Photography service includes full day coverage, an online album and non-watermarked, high resolution JPEG files of every image on DVD-Rom (899) Engagement Photos 1 Location (350) 4k Videography of Wedding 2 Camera (1700) 4K Video Drown recording (300)